While researching bedroom designs and art walls, I decided to use sconces instead of bedside lamps.  These are my absolute favorites:
I also like these:
But I ended up buying these: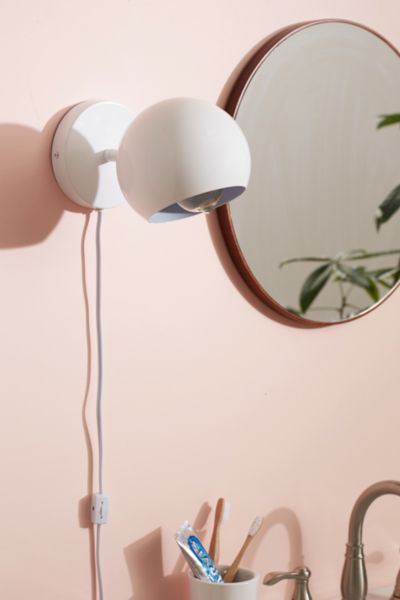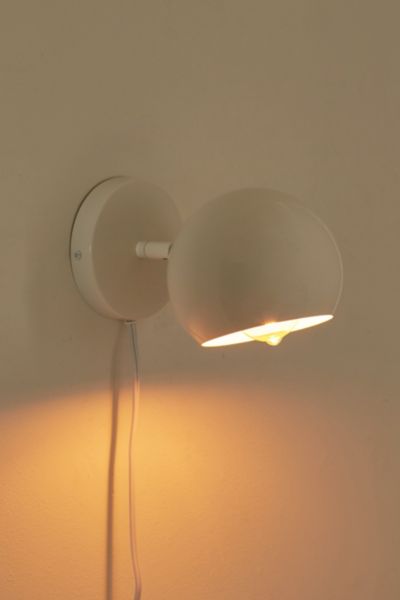 to go with my Art wall.  $19 was just too cheap to pass up.  I think they will look good with the white Ribba frames.